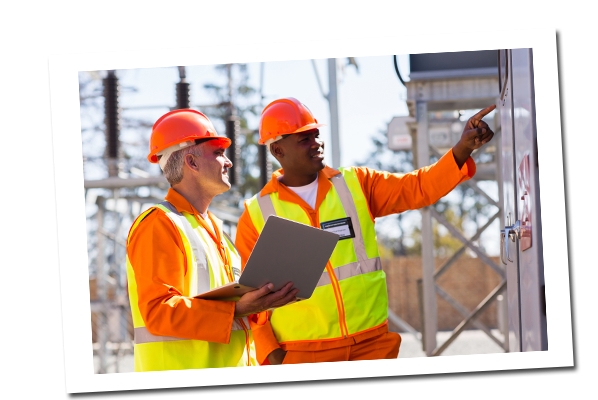 Our Contractors
G.D. Barri is known for our ability to provide knowledgeable, certified and specialized personnel for our clients. We have amassed a large database and personal relationships through our numerous years in the business. From PMP to Project Coordinators, and every position in between, we recruit and staff and staff the industries listed here.
Professional and Technical white collar workers can be there for four (4) weeks or eighteen (18) months to supplement outages, modifications or capital projects. The reality is that contract supplemental workers are an essential part of the power industry 

New, old and in-between, we know our people. To us they are the representation of our company. We require high standards and know we will receive that with the quality provided which inspires confidence. This is a "career", not a job for professional, technical and union personnel." G.D.Barri
Did You Know?
Professional and Technical contract workers make up twenty percent (20%) to twenty-five percent (25%) of the power industry. Contractors are an integral part of the industry and have been for thirty plus (30+) years. Including certified and specialized personnel they bring knowledge from various plants to their next job and quickly get their qualifications.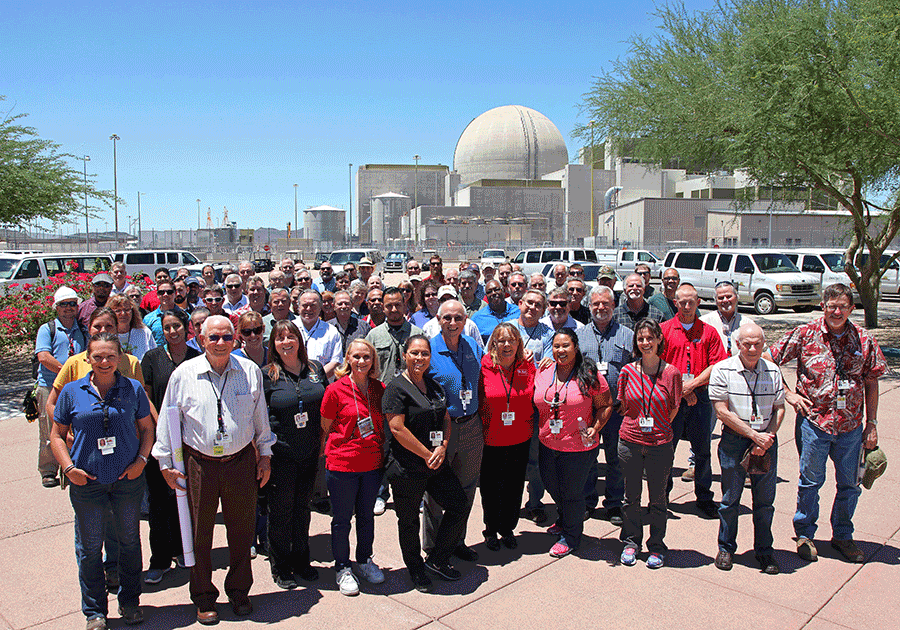 "Being a Cyber Security Specialist convinced me of the positive and safety I do to assist to my industry. It is critical to ensure there are no breaks that could adversely impact the industry. It was a natural transition from my former career to Cyber. Since then I have not looked back "– Southeast Plant


"Laid off from a plant after eight (8) years and I met with G.D. Barri. They saw something in me and next think I know I was their Site Manager. Today I am confident in my capabilities to be the person that Barri believes me to be. Great company" – Southwest Plant


"Outages used to be hurry up and wait. Barri Valve Team Program changed all that. I have been in the industry for over seventeen (17) years and was continuously looking for my next job. Now I know my spring and Fall schedule three months in advance. I like that I not only have my work scheduled but receive additional training too. Great work environment" – South & MidAtlantic