Since 1989, G.D.Barri & Associates has been an integral strategic partner with utilities, federal and state agencies and prime contractors to provide organizations with highly-trained contract craft, technical & engineering support services
Why You Should Choose G.D.Barri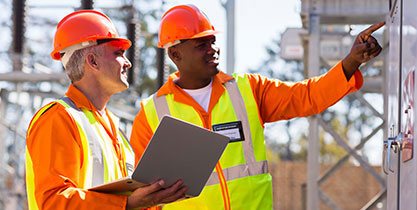 Our People
G.D. Barri's personnel are highly-trained and qualified personnel. Representing our company, they continually make us proud of the jobs they deliver.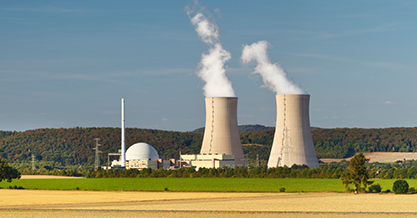 Unique Industry Experience
Experience includes: electric utility, (coal, co-gen, oil/gas, fossil, hydro, wind, solar & ethanol) DOE, DOD, Homeland Security, FEMA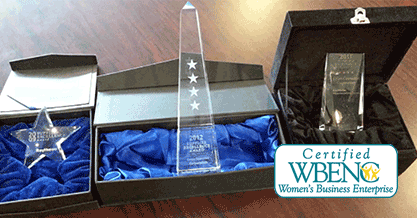 Award Winning Company
G.D.Barri, a 100% Woman Owned Business Enterprise, has received industry and client awards. And here are a few awards that we have received over the years
Capabilities Example: Elevator Mechanics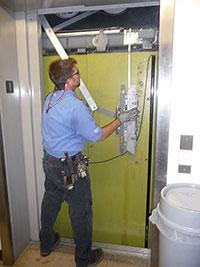 WHO:  Elevator Mechanics Supplemental Labor

WHAT:  G.D. Barri is first in the country to use elevator mechanics as supplemental Labor

WHERE:  A Large State University

WHEN:  2013 To Present
Coast-To-Coast Capabilities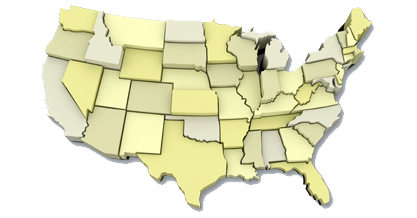 G.D.Barri & Associates has provided services to clients in 43 states

G.D. Barri has worked with 90 Fortune 500 companies

G.D. Barri has four regional offices and six recruiters.
For General Inquiries, please complete the form below. To contact one of our recruiters, click here.
Important Trends & Statistics
"Contract workers increase business efficiency, agility and flexibility."
Intuit 2020 Report: Twenty Trends That Will Shape The Next Decade